SECURITY
Scroll down for a full overview of our IT Solutions.
SELECT A SERVICE BELOW TO JUMP TO IT OR SCROLL DOWN.
ACCESS
CONTROL
Physical access controls help protect important or sensitive assets within any organization. Stop the hassle of passing out physical keys and consider a managed electronic door system. Access control systems allow administrators to limit certain physical resources from employees, students, or the general public.
SURVEILLANCE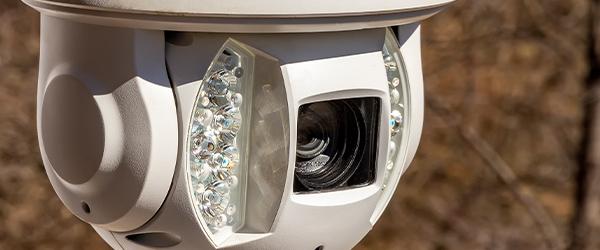 Digital Upgrade, located in Evansville, IN, offers emerging video surveillance technology that assists with the protection of companies & their investments. Our experienced technicians will strategically place video surveillance systems that can monitor interior/exterior motion and activity, generating alerts, transmitting footage, and storing that footage.