Scroll down for a full overview of our IT Solutions.
SELECT A SERVICE BELOW TO JUMP TO IT OR SCROLL DOWN.
REPAIR &
NETWORK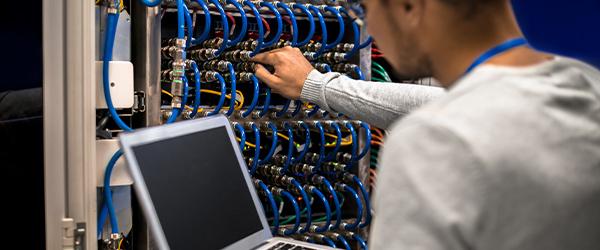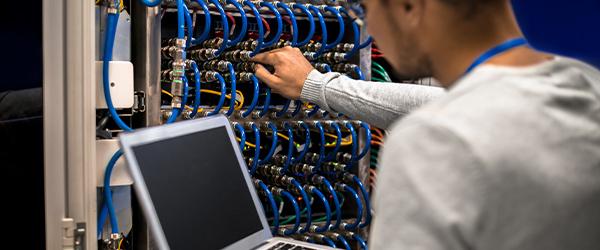 Digital Upgrade is Evansville, IN's foremost technology company for business network and repair configurations. We offer convenient remote and on-site services; the technicians at Digital Upgrade can install and maintain your business infrastructure so that clients can focus on other areas of their business.
SUPPORT
SERVICES
Digital Upgrade, located in Evansville, IN, offers customer and technical support through the process and is there for you after we complete your project. Monthly, quarterly, or annual plans and packages are available upon request.
COMPANY
EMAIL
Your company or business merits a professional email address. Digital Upgrade specializes in company email configuration and setup. We will transfer your business data and emails from your old company account to your new company email account. Contact Digital Upgrade in Evansville, IN, for a quote.
IT
MAINTENANCE
Digital Upgrade is Evansville, Indiana's, and the surrounding tristate premier IT solutions company. Our expert technicians can perform routine computer and network maintenance services so that your business systems are always up to speed. Digital Upgrade also provides custom maintenance plans based on your business's IT needs and wants.
DATA
BACKUP
What happens if your business system crashes? Does your business have a data backup and recovery plan in place? Digital Upgrade can set up and back up sensitive data so when disaster strikes your business is prepared. Contact the technicians at Digital Upgrade today for a business data backup plan.
NETWORK
SECURITY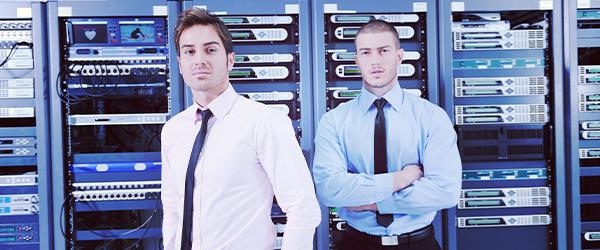 Computer networks and network-accessible resources consist of policies, processes and practices that are adopted to prevent, detect, and monitor unauthorized access, misuse, and modification of a network. Digital Upgrade has experience with set-up and installation of Firewalls, Upgrades, AntiVirus and much more! Contact our experienced technicians today!
EDUCATION
INITIATIVES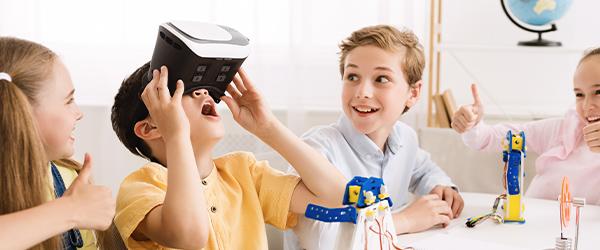 With a growing need for technology in the classroom, Digital Upgrade in Evansville, IN, has become the area leader in assisting educational organizations with a student 1 to 1 initiative. The experienced technicians at Digital Upgrade incorporate a deliberate planning and implementation approach, supporting our education clients by providing responsive repair and development solutions, allowing these initiatives to thrive.
HOSTING
If hosting is something that confuses you, don't worry, Digital Upgrade has your business covered. We offer full-service hosting for your business servers, email, and website design. If your business is unhappy with your current hosting provider, Digital Upgrade will gladly take over and do the transfer for your business.